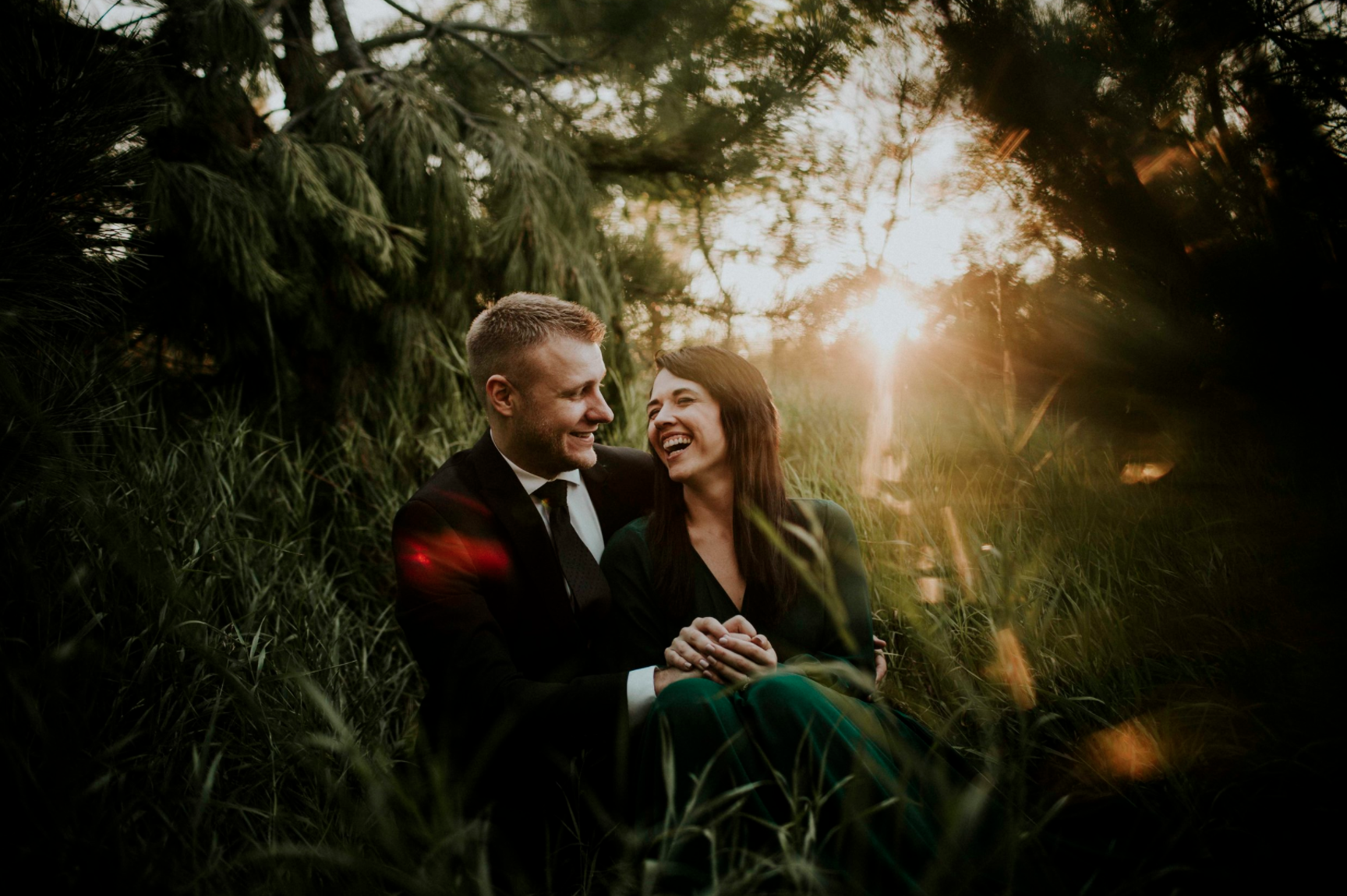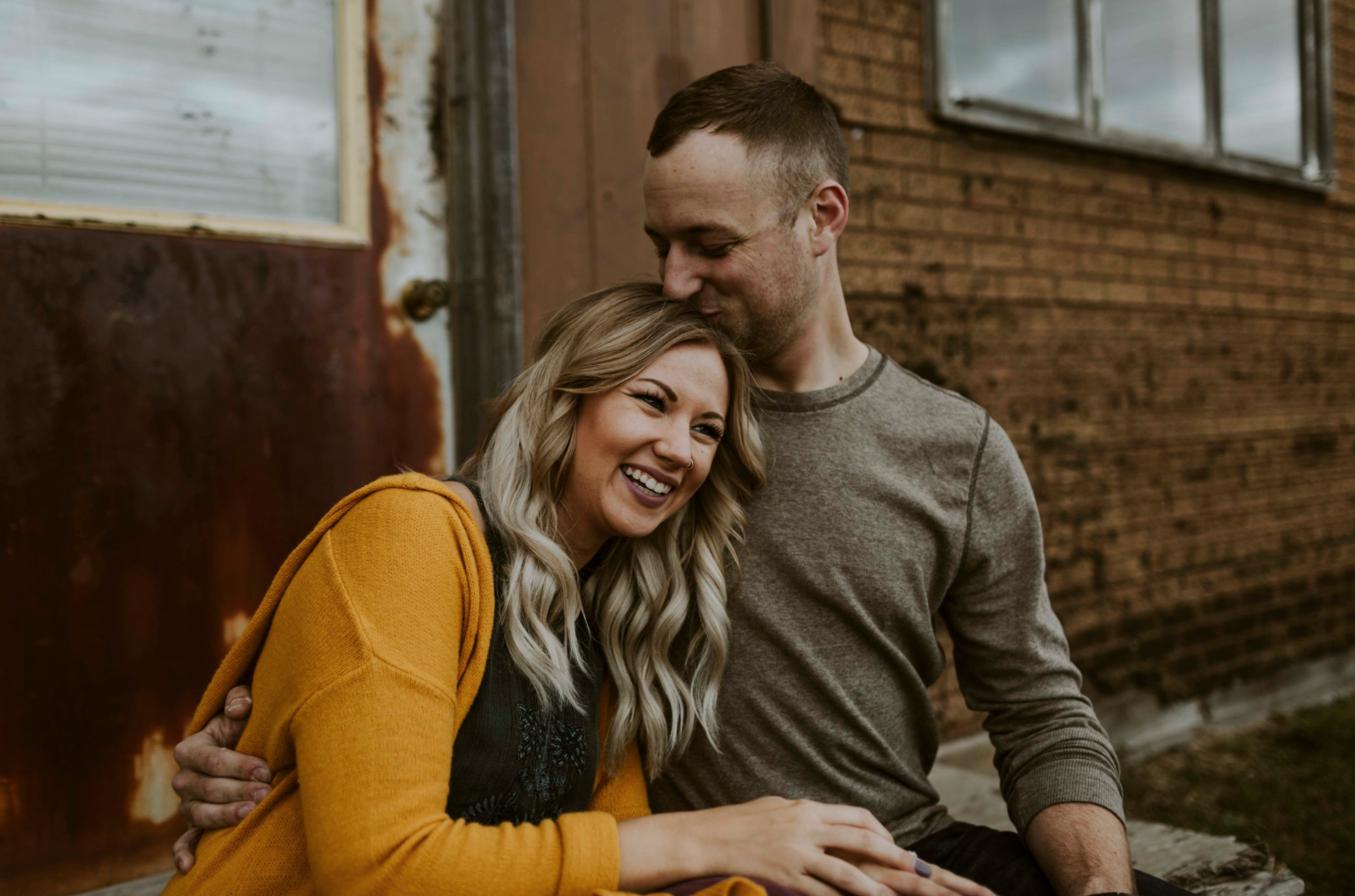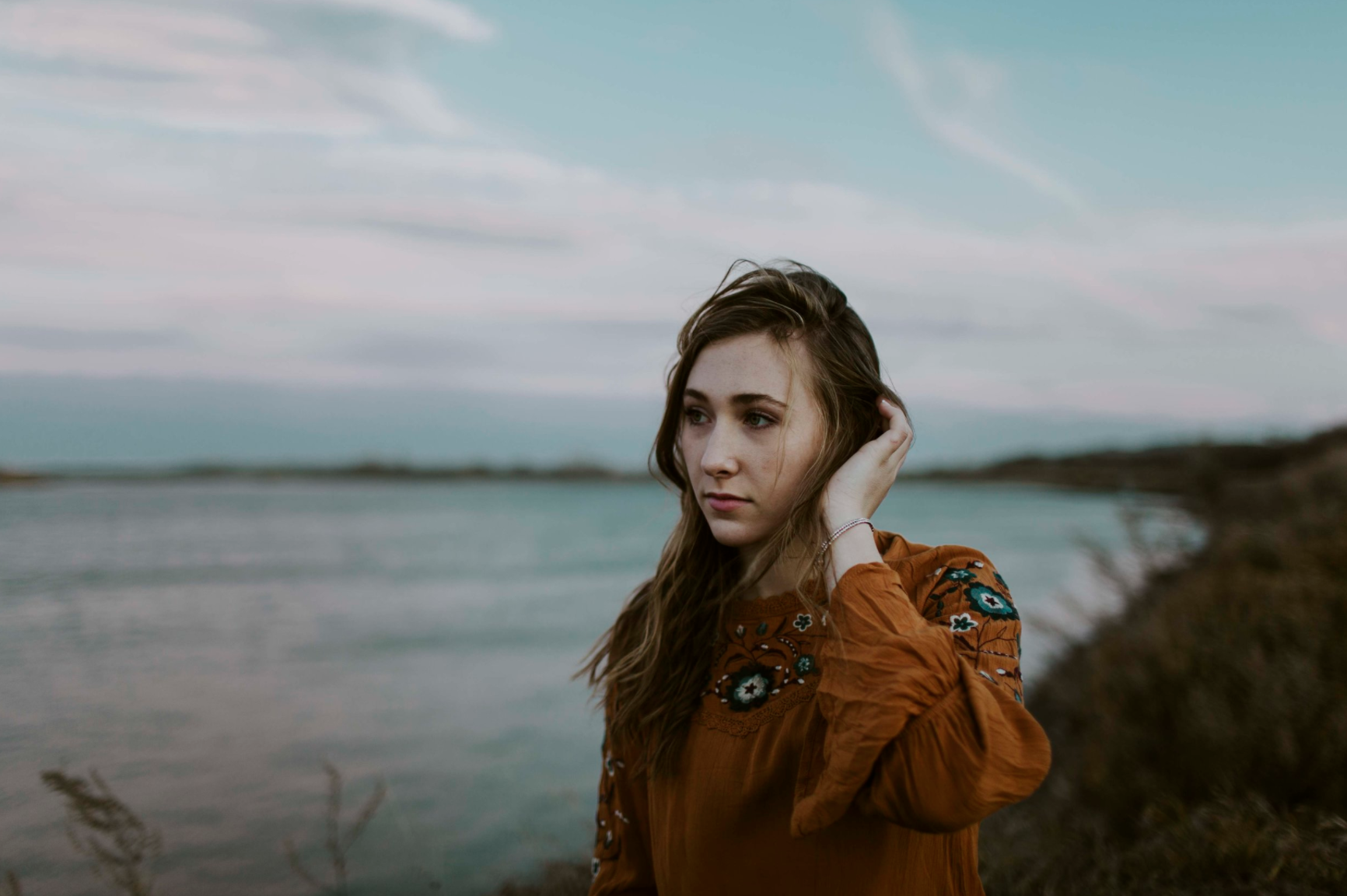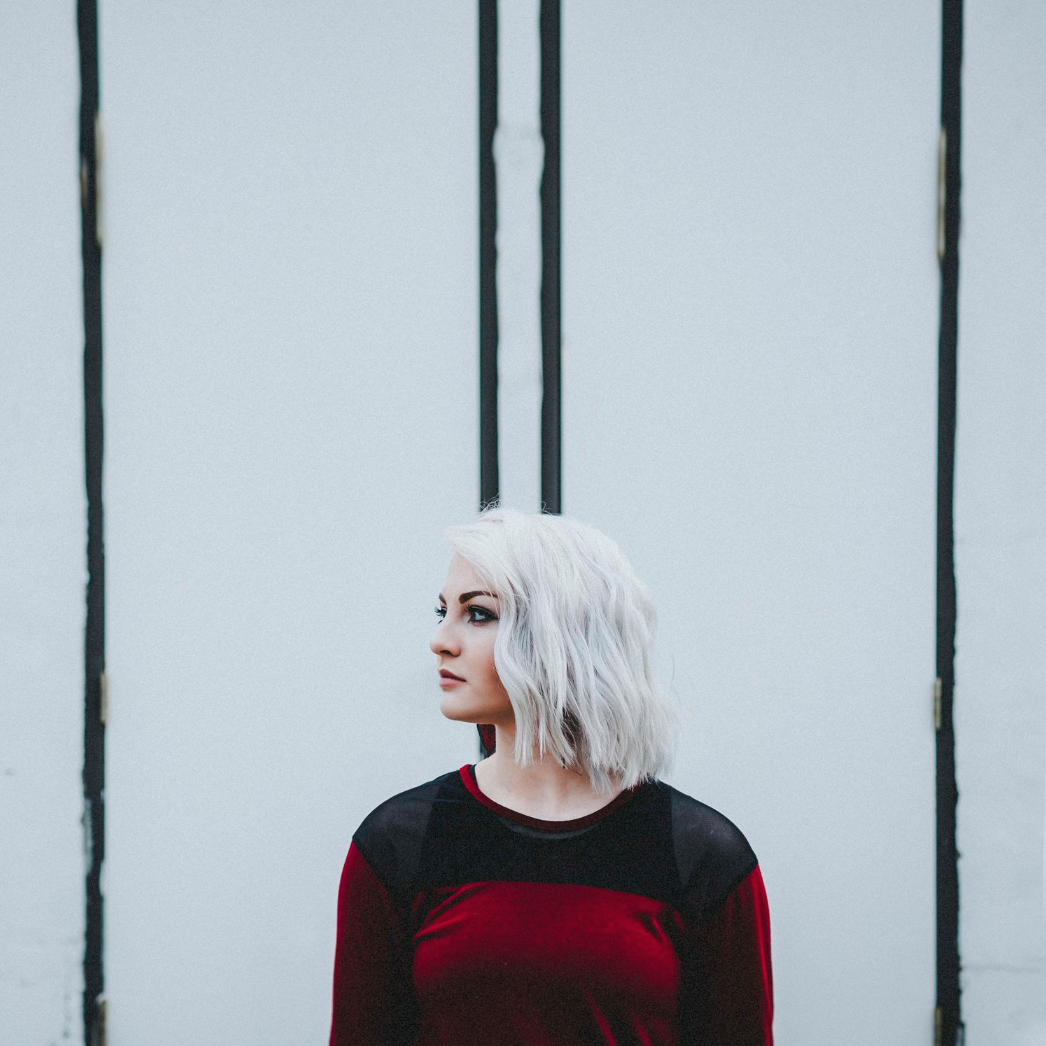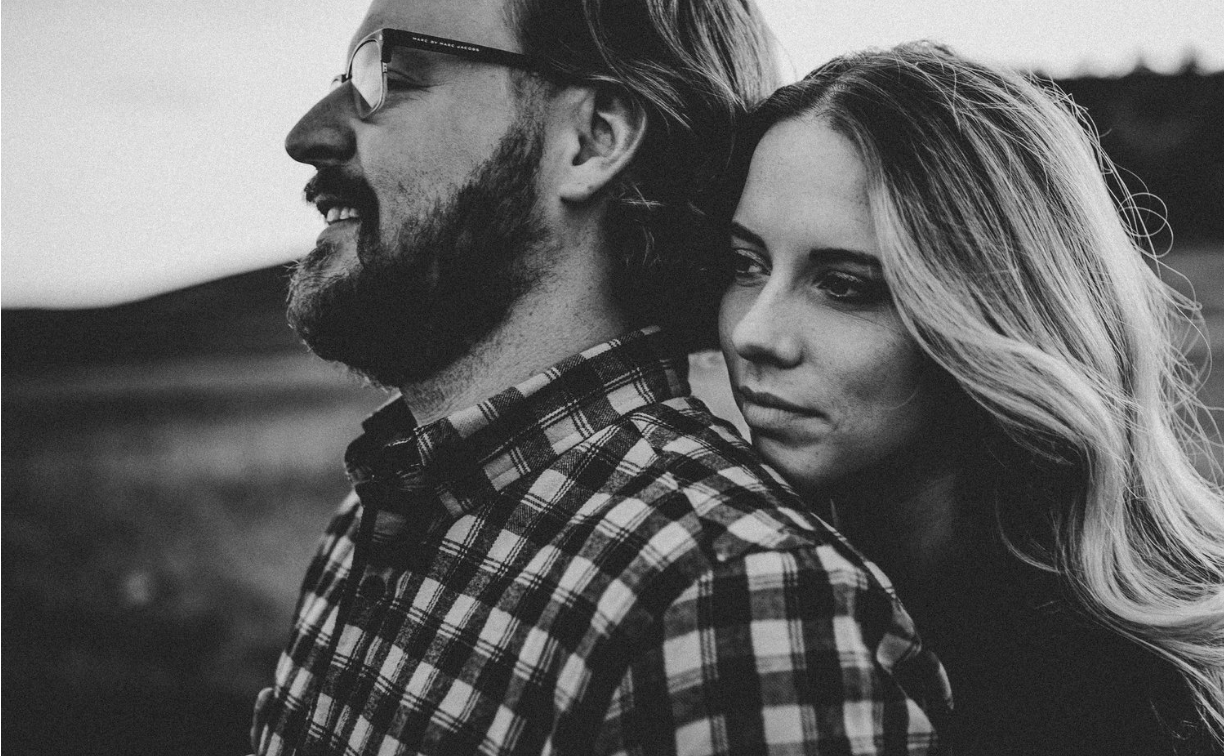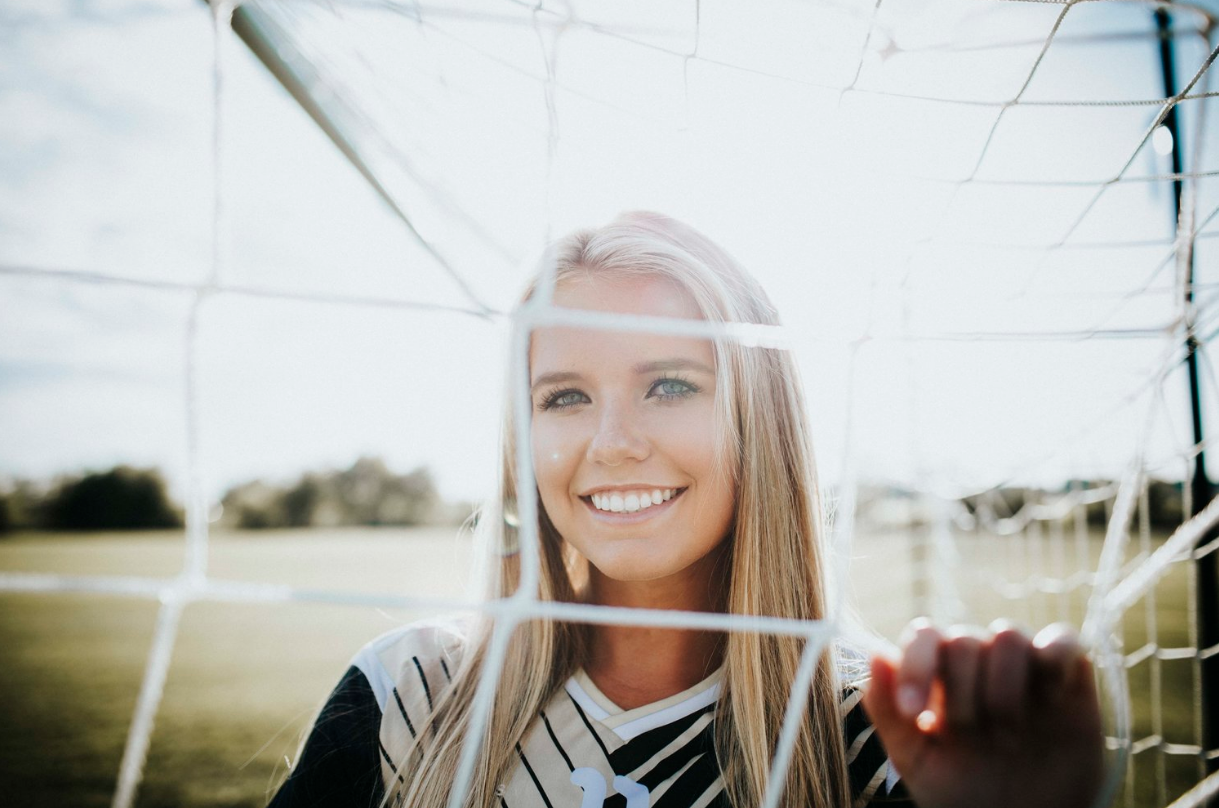 Have some questions?
Let's get coffee & talk in person.

 
I have been shooting for the past 7 years, in this time I have taken one of my favorite past times & made it into a profession. Hire me & get the quality & time your photos deserve.
Want to hire me to shoot something for you? or you just have some questions? Email me & let's get started
 
Interested in working together? Here is how to get ahold of me.
Bryan Hempstead Media
651.955.7403
bwhempstead@gmail.com
Bismarck, North Dakota